Excel Sustainability Management & Technology Co., Limited stays focused and professional to provide efficient and effective third-party assessment, certification audits and ESG reporting services to all our global clients and their suppliers as for them to maintain the responsible sustainability in the area of social, health and safety compliance, ensure healthy corporate governance, minimize the risk and brand protection objectives.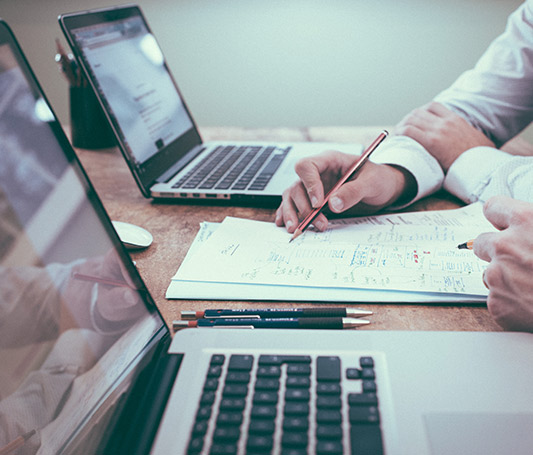 Social compliance assessment & surveillance, SA8000 certification audit, independent external monitoring & verification, traceability audits and ESG and Sustainability Reporting have been regarded as our core services to be delivered to our renowned clients by a team of qualified professionals. In addition, communications & hotline management services and bespoke projects are also available to our clients.
We have been dedicating and assigning account manager in place for each client and providing efficient and most personalized customer service to them.